LIMITED EDITION
Royal Collection
Your Customers Deserve the Royal Treatment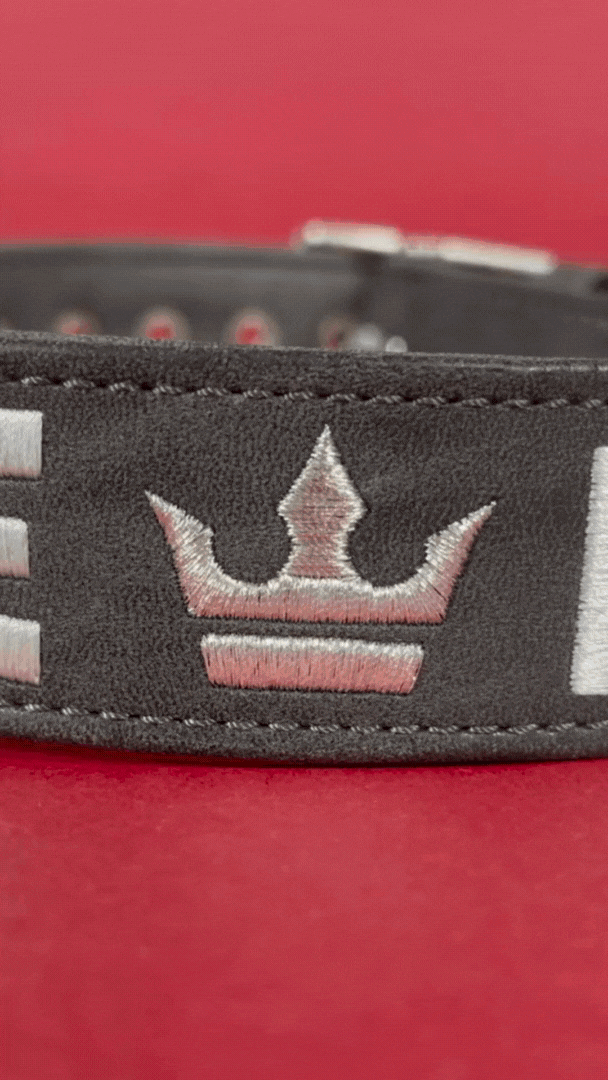 Inspired by the popular King and Queen ID tags.
Our best-selling King and Queen ID tags have inspired the limited edition Royal Collection of collars and leashes by MyFamily, worthy of any king or queen!
Get your hands on this limited edition collection while supplies last.

Every piece gets the royal treatment.
Every collar and leash that we make is crafted with the utmost care and precision. Our attention to detail is what makes us stand out from the rest; each piece is hand-crafted with the highest levels of quality, giving it the royal treatment that it deserves.
Our collars and leashes are made to last, giving your customer's pet the perfect accessory for years to come.