Only the Best
The Hermitage collection from MyFamily is renowned for its quality, elegance and impeccable design. Drawing inspiration from the iconic museum in St. Petersburg, these collars and leashes are handcrafted in Valenza, Italy, using soft, padded 100% Italian leather in four classic colours: black, brown, bordeaux, and blue.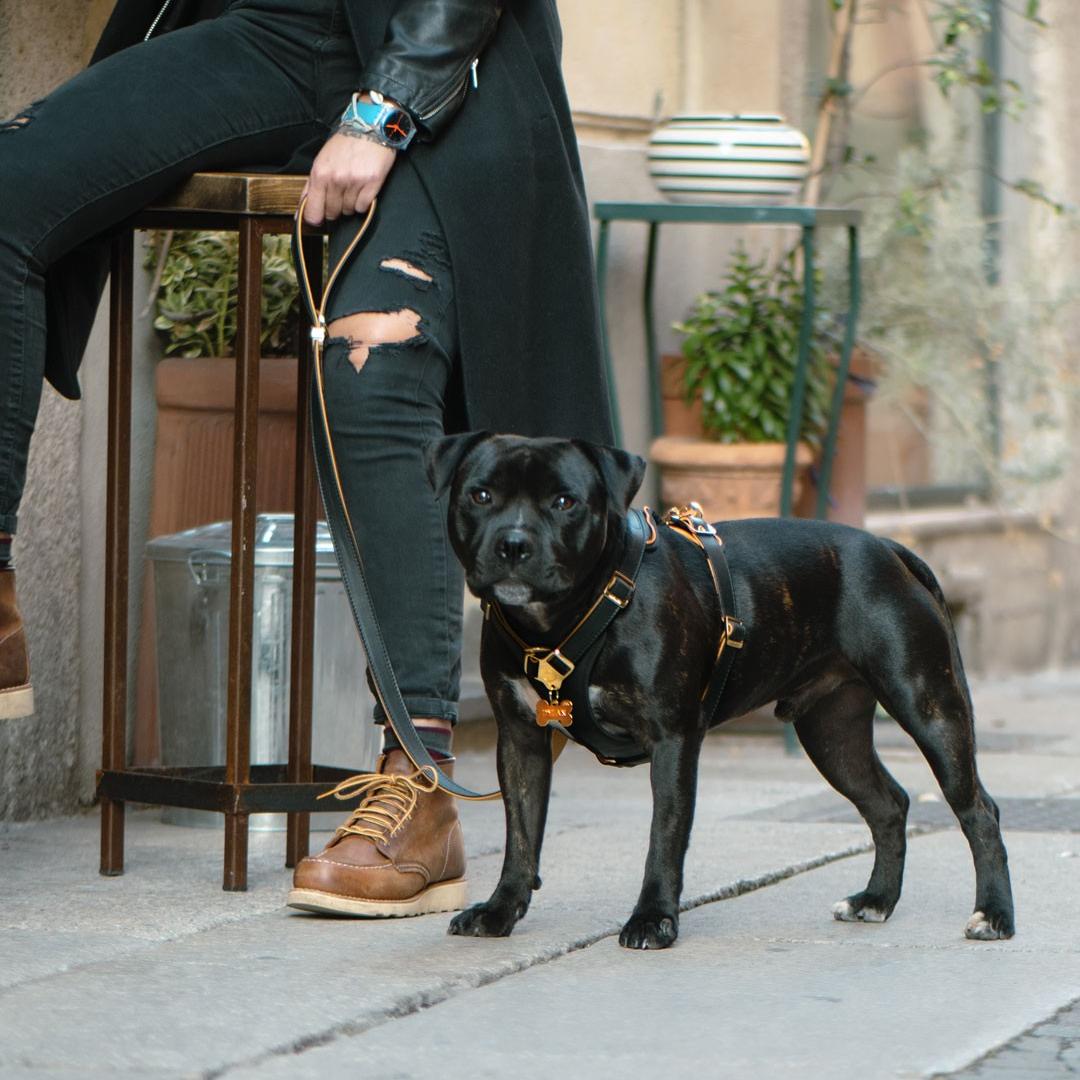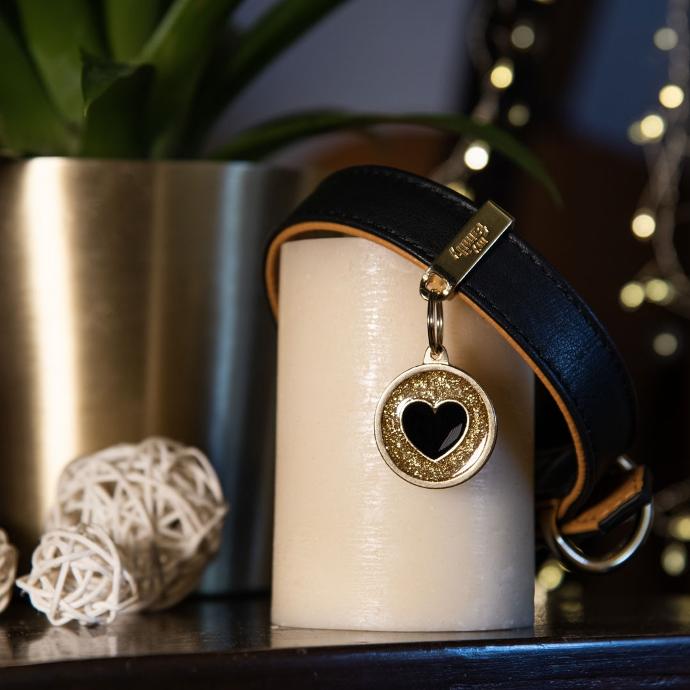 For the Discerning Pup
Hermitage is our most glamorous collection of collars and leashes, crafted with nothing but the finest materials. Each item is made of 100% Italian leather and is finished with polished white bronze or 24K gold plated solid brass hardware for a luxurious touch. With its classic style and timeless design, the Hermitage collection of collars and leashes is sure to be a favourite for both pet owners and their pets.